Planetary Processing
We make massive virtual worlds simple for game developers.
Simulation of virtual worlds by thousands of servers at a planetary scale.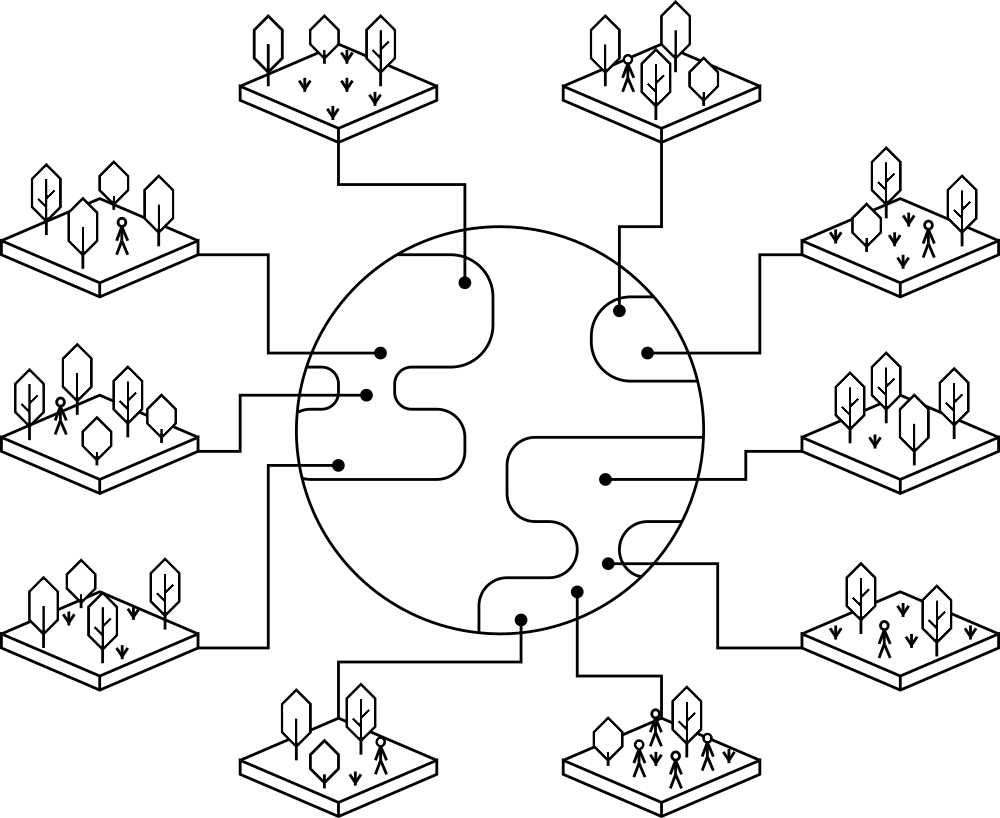 Our worlds are highly scalable and our service is extremely easy to integrate with.
By lowering the barrier to entry to the rapidly growing virtual world space, we enable smaller teams to shape this exciting development in how we interact online.
We are proud to include among our supporters: